Speakers Up Next
Hashtag Sports assembles A-list executives, athletes, creators, and marketers to deliver actionable insights that will realize the most promising opportunities to create the next decade where sports crosses over with entertainment, media, and culture.
2021 Virtual Events
Join our community as we unite thousands of engagement experts and thought leaders across the sports, media, and entertainment industries.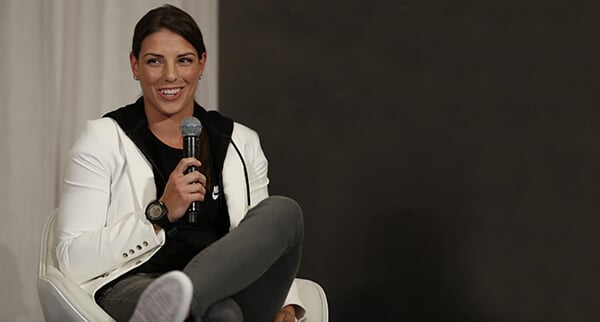 NIL x Athlete Brand
July 27-28, 2021

Amateur, college, and pro. This two-day event will focus on the evolving athlete media & social influencer landscape as big NIL rule changes are on the horizon. Join as top athletes, ADs and advertisers explore the latest money-making trends.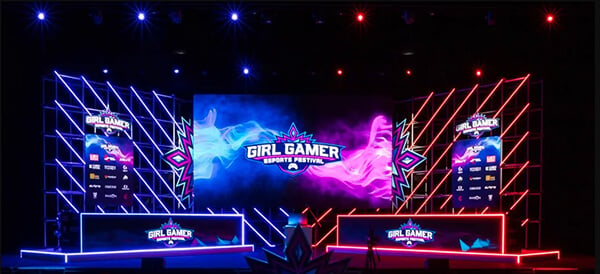 Esports x Sports
September 15, 2021

The $1B esports industry is deeply influencing fan engagement and represents the quintessential crossover of sports with culture and entertainment. Learn how Gen-Z and Gen Alpha's fandom no longer exists in traditional silos.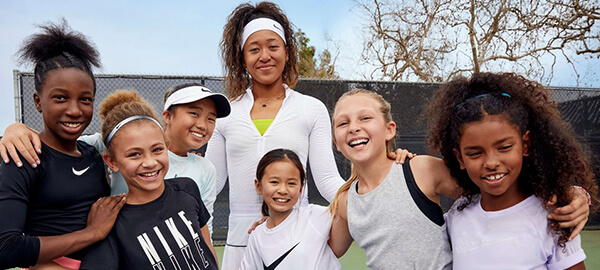 Purpose x Sports
October 19-20, 2021

Get inspired by leading marketers who are redesigning sports-led content & campaigns by embedding values into their brand's DNA to connect with fans and consumers around the causes & communities they care about most.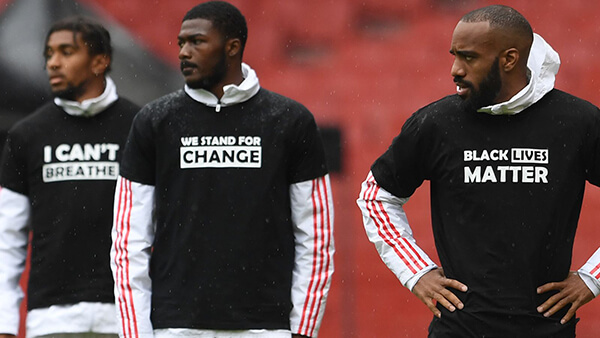 Engage & Empower
December 2021

E&E: Mental Health & Wellness
E&E: Social Justice & Racial Equity
E&E: Gender Equality
E&E: Sustainability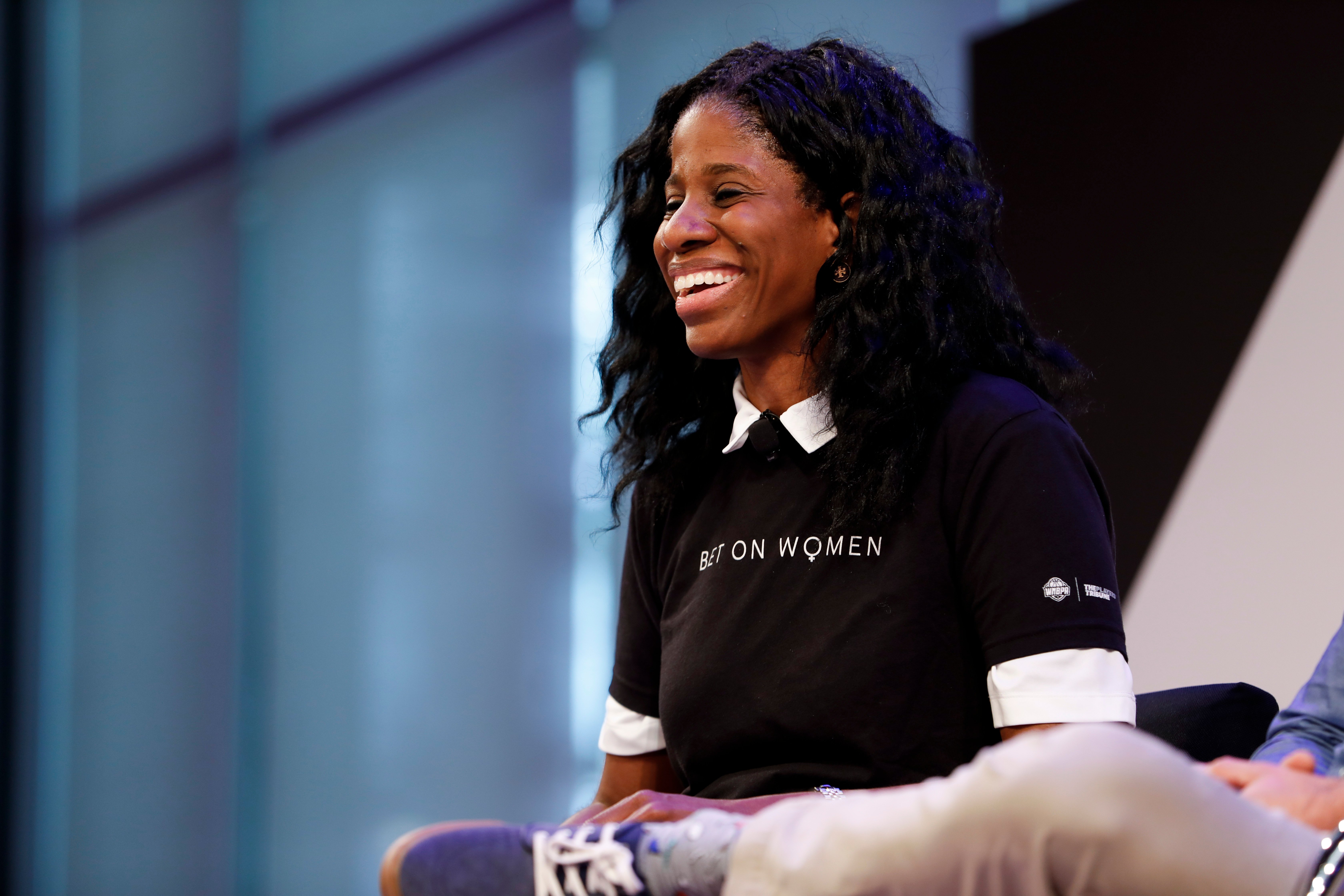 Growth x Women's Sports
April 21-22, 2021

Top CMOs, 100s of content execs, and dozens of athletes. Sharing ways to grow sponsorship, revenue & visibility and create new engagement opportunities for fans to connect with women's sports leagues, teams, and athletes.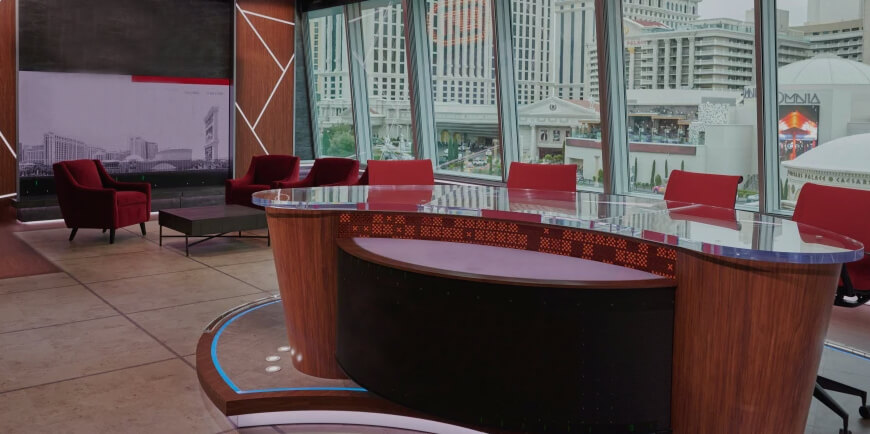 Content x Sports Betting
May 12-13, 2021

Over two days, sports betting + media will converge to discuss the North American fan. Learn the insights and strategies needed to develop partnerships, create and monetize betting content, and drive critical revenue and engagement.
Hear What People Are Saying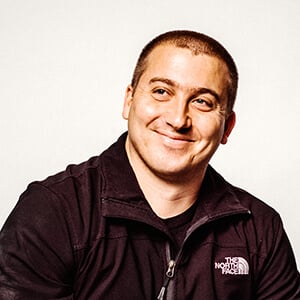 "I was blown away at the content, production quality, diversity, and professionalism of Hashtag Sports LIVE."
MORE INFO
Hashtag Sports LIVE 2020
Relive nearly 12 hours of on-demand content from the original Hashtag Sports LIVE production in June 2020 covering branded content & engagement, the future of video, Esports & gaming, the transformation of college athletics on the horizon, and market insights and opportunities presented by COVID.
Join Us for Growth x Women's Sports
The first in a series of new Hashtag Sports LIVE events debuting this year showcasing the crossover power of sports x entertainment's hottest growth areas.