BRANDS AT THE LIVE SERIES
Each passing generation from Millenials to Gen Z to young Gen Alpha is demanding more from the organizations and products that employ them, entertain them, and drive their daily life. There is a growing want for a more just and sustainable society and a call for business to play a key role.

Fans and consumers, alike, are resourceful and motivated—and they want their voice to matter. Sports organization that embrace this evolution will realize a competitive advantage.
Building off the success and feedback in support of the programming focused on purpose, impact, and good at Hashtag Sports 2021, this half-day virtual conference on October 19, 2021 will not only serve as a forum for collaboration and learning but as a stepping stone for building transformational leaders that will define the future of sports x entertainment.
OCTOBER 19, 2021
11:45AM - 12:15PM ET
Featured Interview Future of Athlete Philanthropy
Russell Westbrook is one of the most well-known figures in sports today. On the court, he's known as a focused competitor that can take any team to a winning season. Off the court, his investments help people and build communities. Donnell Beverly, President, Russell Westbrook Enterprises is the man making sure the greater vision comes together. Overseeing the day-to-day operations of Russell Westbrook Enterrpises and Russell Westbrook Ventures, Donnell secures deals and implements process to continue the winning tradition Russell has built his career on.

Donnell joins Danielle Berman, Founder, Tackle What's Next to discuss how he and Russell couple capital investing with social activism, examples of purpose-led marketing campaigns and social impact programs, the benefits of working with a certified Minority Business Enterprise, and how athletes are using their star power to give back in new ways.
Donnell 'Bev' Beverly Jr

, Russell Westbrook Enterprises

Danielle Berman

, Tackle What's Next
12:20PM - 12:50PM ET
The Inside Track on Sustainability in Sports
As industries across various sectors of business find ways to provide individuals ways to live more sustainable and eco-friendly lifestyles, the sports industry has too. Today you will find leading brands, leagues, and, teams building out departments dedicated to sustainable ways of engaging with sports. Chris Dickerson, Founder, Players for the Planet, and Lauren Barnes, Professional Athlete, OL Reign, will discuss the initiatives they're both pushing forward to give fans, athletes, brands, and teams an understanding of what it means to be sustainable in sports.
Chris Dickerson

, Players for the Planet

Lauren Barnes

, OL Reign
12:55PM - 1:25PM ET
Featured Interview: Leadership in Impact & Purpose
In June 2020, Xavier Guiterezz was appointed the President and Chief Executive Officer of the Arizona Coyotes. Xavier is now one of four Latinx C-Suite executives in the NHL and was the league's first Latino club President & CEO. His core belief is that sports can lead the way with influence and impact. Last fall, when the NHL announced a league-wide campaign to combat racism and promote inclusivity across the league, Xavier was a leading voice in advocating for change. From turning his home arena into a voting location to amplifying voices of small business owners, this leader is turning impact into action in a variety of ways and setting the tone with both employees and fans.

In this session, Xavier is joined by Pinta's Mike Valdes-Fauli to discuss the individual programs he pushes forth within his organization and how your organization can put purpose at the forefront.
Xavier A. Gutierrez

, Arizona Coyotes

Mike Valdés-Fauli

, Pinta
1:30PM - 2:00PM ET
LGBTQ+ Inclusion in Sports
Representation matters, and as diversity is woven further into the fabric of any successful business, campaign, or corporate culture today, it's critical that inclusivity and allyship for the LGBTQ+ community are at the forefront of the conversation and education taking place. What can be done to make the right type of impact in sports, business and marketing?
Join us as we discuss:
How your organization can stand by and support employees in ways both large and small.

The journeys and experiences of executives who are members of the LGBTQ+ community.

Examples of campaigns and partnerships forged by leading brands and sports organizations.

How you can help improve representation, celebrate acceptance and promote inclusion.
Marissa Meli

, Green Bay Packers

Julie Uhrman

, Angel City FC

Khristina Williams

, Girls Talk Sports TV
2:05PM - 2:35PM ET
Gaming For Good
Esports and gaming orgs have turned up the volume on socially conscious programming and platforms. This panel of experts will delve further into the industry's commitment to CSR, including the why, the how and the where they're elevating the gaming and broader community. They'll also discuss how internal and partner- and talent-driven initiatives are good for business.
Shelley Taniguchi

, Team Liquid

Bethany Richards

, Softgiving

Skylar Grizzle

, Community Gaming

Jen Neale

, The Story Mob
DAY 2 - MAY 13, 2021 (ESSENTIALS FOR EXECS)
12:05PM - 1:00PM ET
Keynote Interview
Topics
Industry outlook
The the next generations of fans
The Athlete's role
Format: Fireside Chat
1:05PM - 2:00PM ET
Betting's Biggest Risk? Build Your Team for a New Era in Sports
Topics
Where to find talent when there are few with experience beyond the past 3 years
Working with content and marketing teams to ensure staff is knowledgeable and capable of executing activations in your sports betting agreements
Diversity & inclusion challenges in the combined gaming + sports spaces
Format: Panel Discussion
2:05PM - 3:00PM ET
Case Studies in Revenue Strategy
Topics
Examples of revenue strategies working well for teams, leagues, operators, media companies and more to engage fans through betting
Tips and tricks for monetizing content and forging revenue-minded partnerships
Format: Presentations
3:00PM - 4:15PM ET
Gen Z Bets Like No Generation Before
Topics
With the legalization of sports gambling nationwide well underway and total spend on sports gambling seeing explosive growth, generational patterns amongst sports bettors have presented themselves within this budding industry.
Format: Discusions + AMA
JOIN THE BEST AND BRIGHTEST
Meet Our Speakers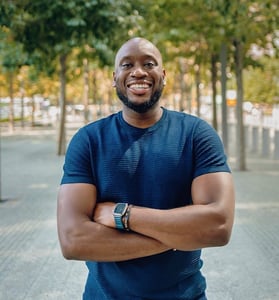 Donnell "Bev" Beverly Jr.
Russell Westbrook Enterprises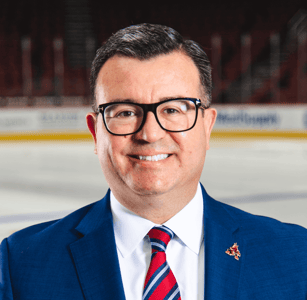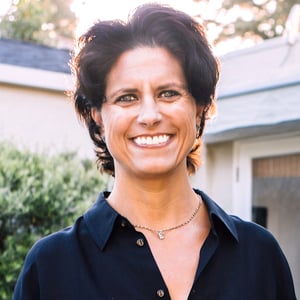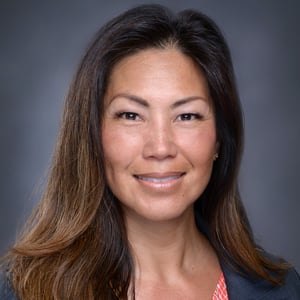 Shelley Taniguchi
Senior Global Partnerships Manager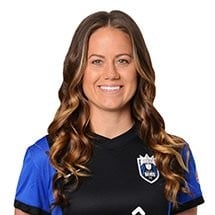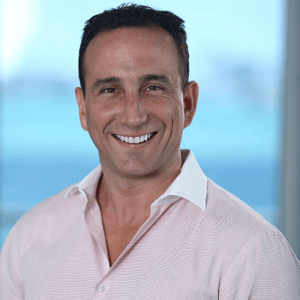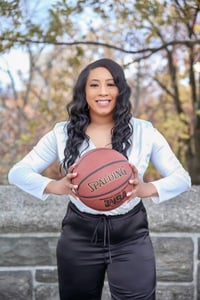 Khristina Williams
Founder and Media Personality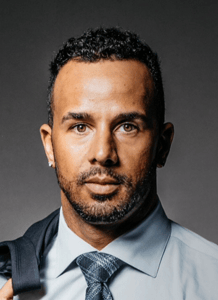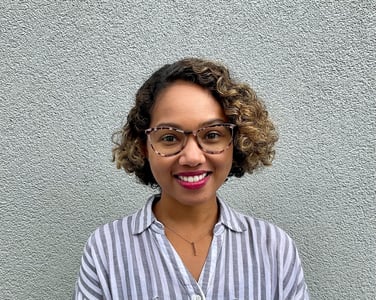 Bethany Richards
Manager, Talent Activations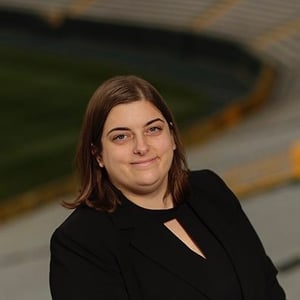 Marissa Meli
Associate General Counsel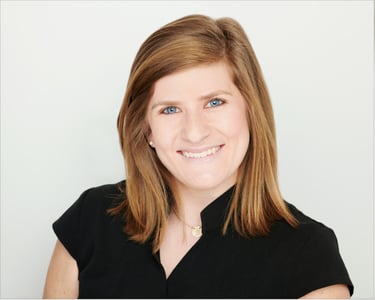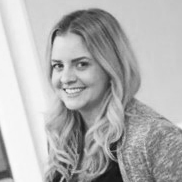 Jen Neale
Communications Strategist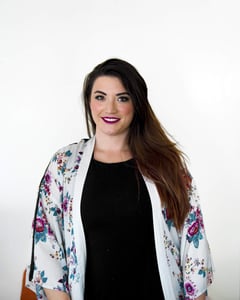 JOIN THE BEST AND BRIGHTEST
Past Speakers
PURPOSE x SPORTS
Get inspired by leading marketers who are redesigning sports-led content & campaigns by embedding values into their brand's DNA to connect with fans and consumers around the causes & communities they care about most.
October 19, 2021 (Virtual)
TRANSFORMING THE NEXT DECADE
Hashtag Sports® is the leading platform for media and marketing professionals and the next generation of creative talent across the converging sports and entertainment industries.
From unparalleled experiences like our annual conference and the Hashtag Sports Awards presented with Budweiser to inspirational digital content and mission-driven initiatives, Hashtag Sports is the benchmark for fan engagement and the go-to resource for the development of a new sports and entertainment ecosystem powered by digital media, content, culture, purpose, and technology.